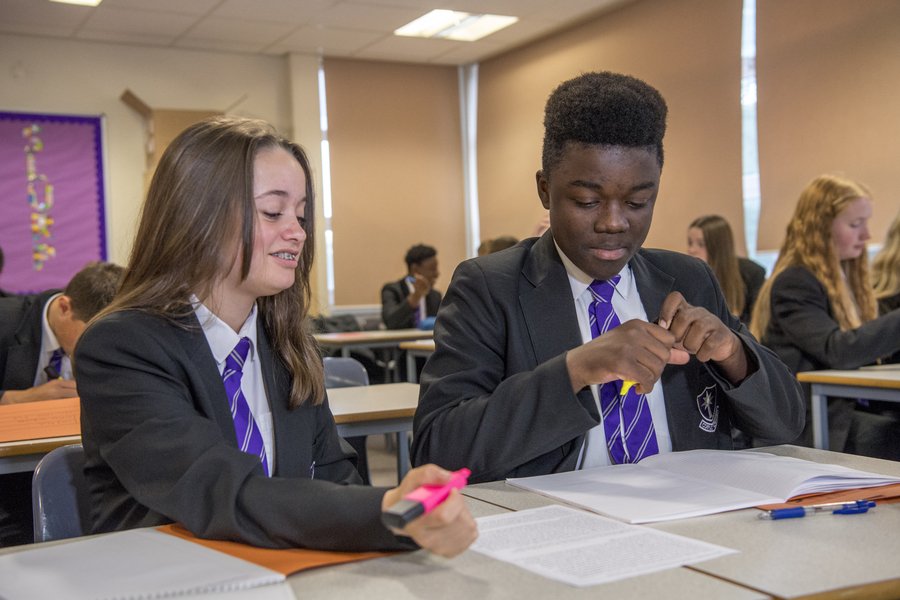 Our remote learning policy and information for parents can be found here.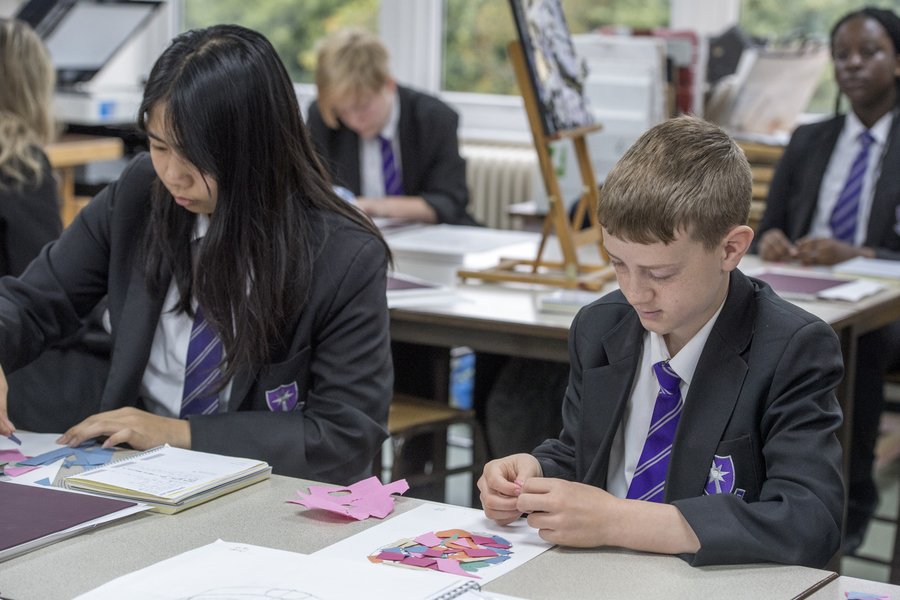 Click here for an overview of our home learning policy by department.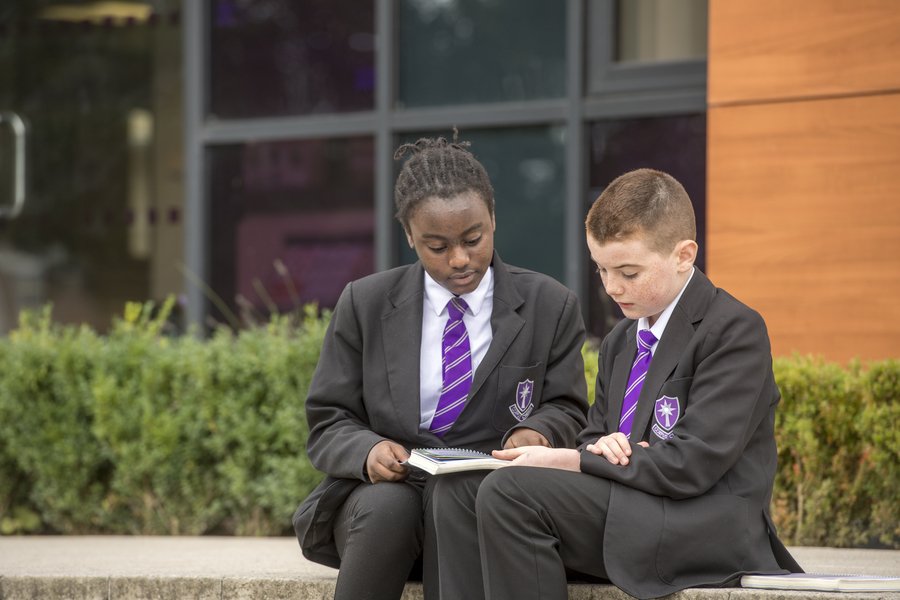 At Corpus Christi we aim to develop the learning of the whole child, creating opportunities for students to grow and achieve through both engagement and challenge.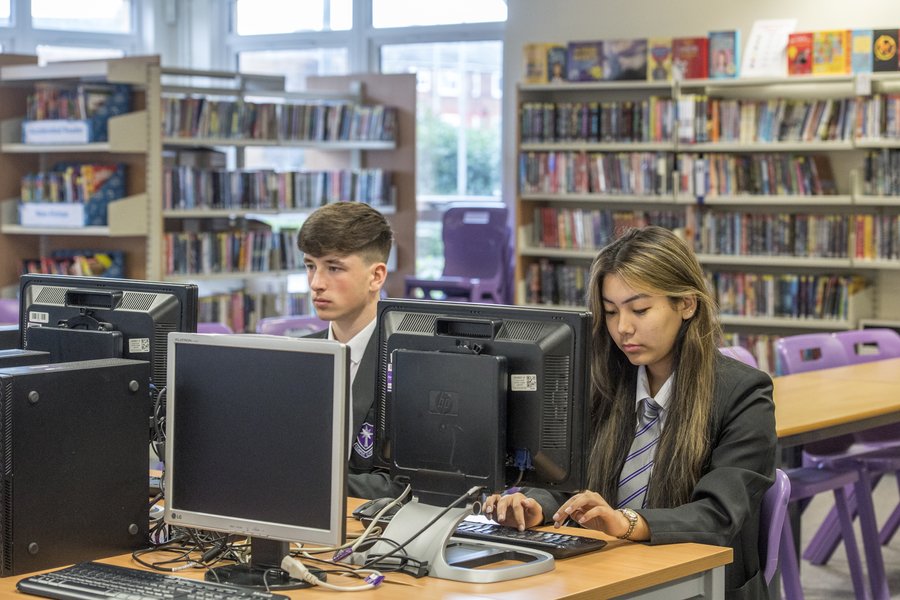 Policies and appeals process information can be found here.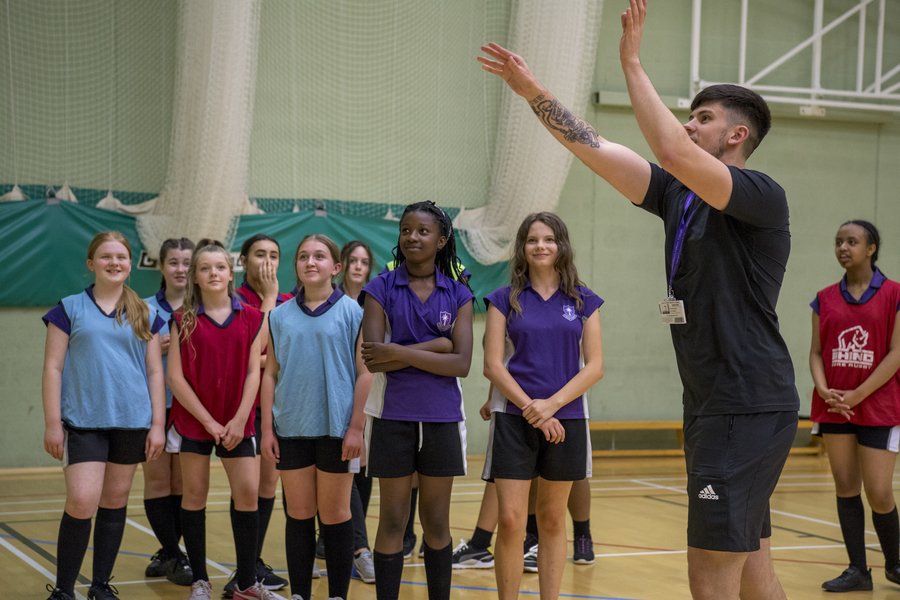 In our school more than 45 languages are spoken other than English. Approximately 25% of our students speak English as an additional language.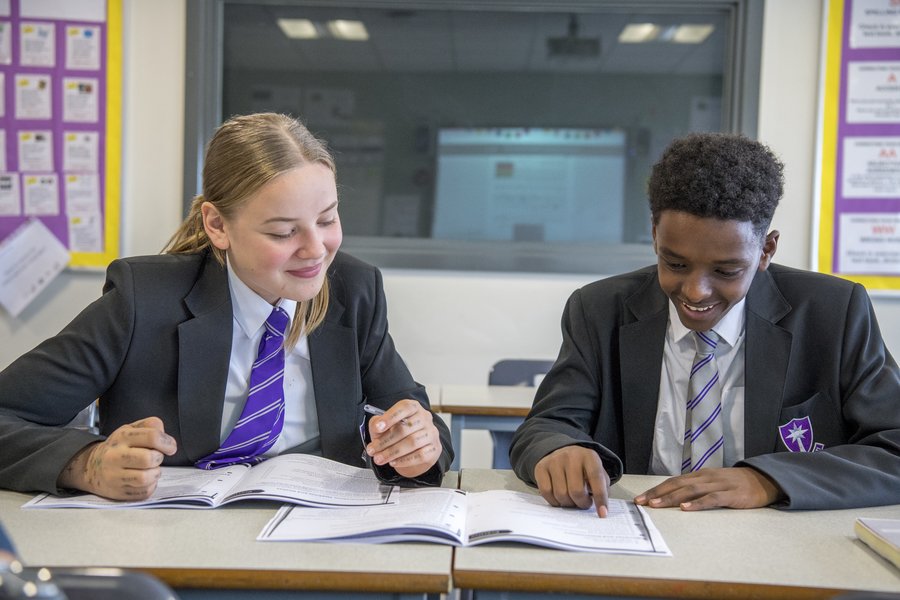 Information on upcoming examinations throughout year groups can be found here.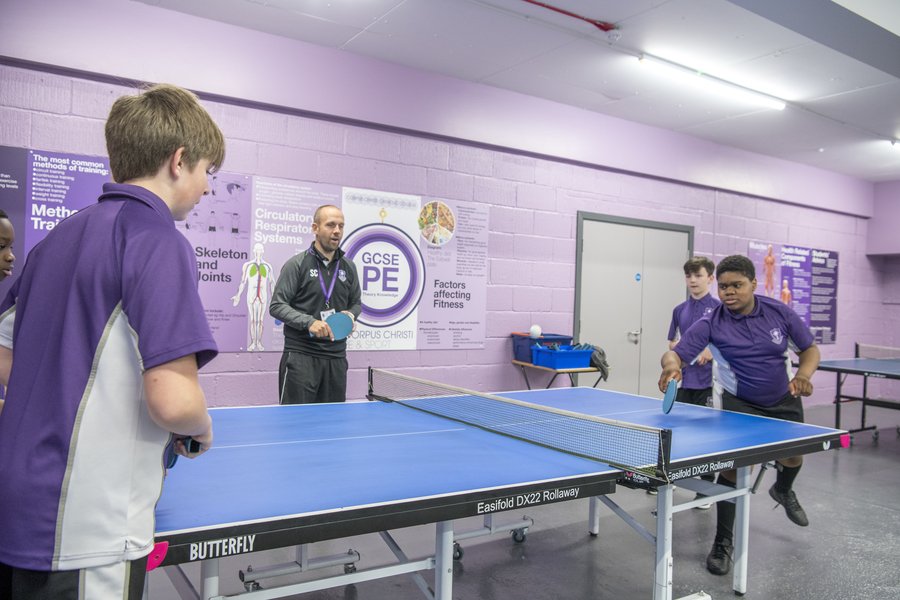 At Corpus Christi we offer a wide and varied curriculum with high expectations for all.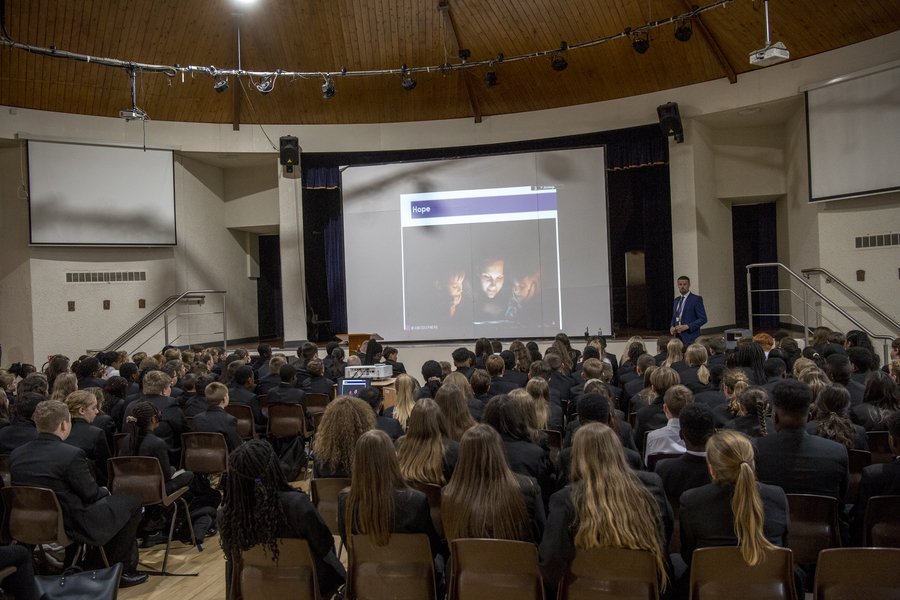 The Year 8 Pathways process determines the type of curriculum each student will follow at KS4. We therefore aim to provide as much support and advice as possible to each student in making their option choices.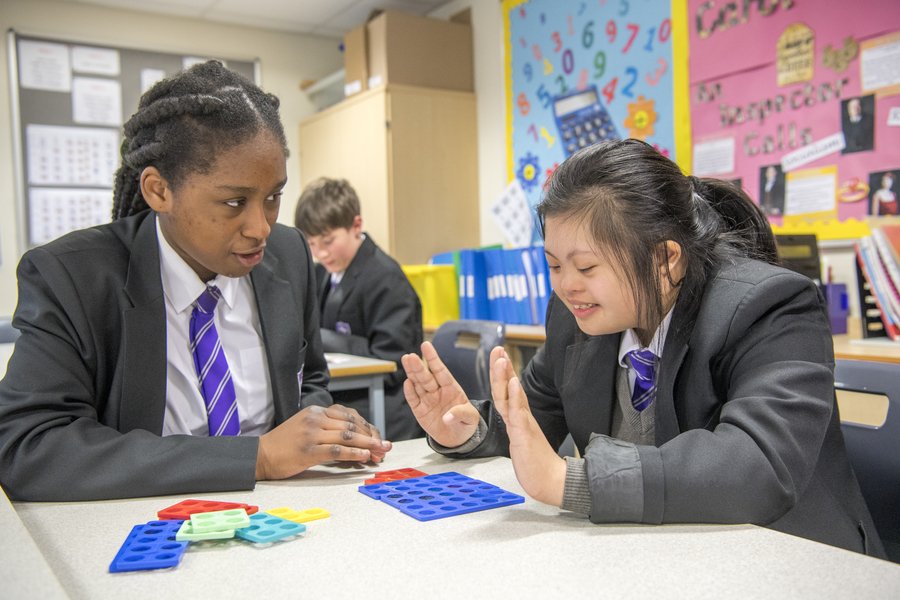 Information regarding our policy and staff in the Special Educational Needs & Disabilities department can be found here.