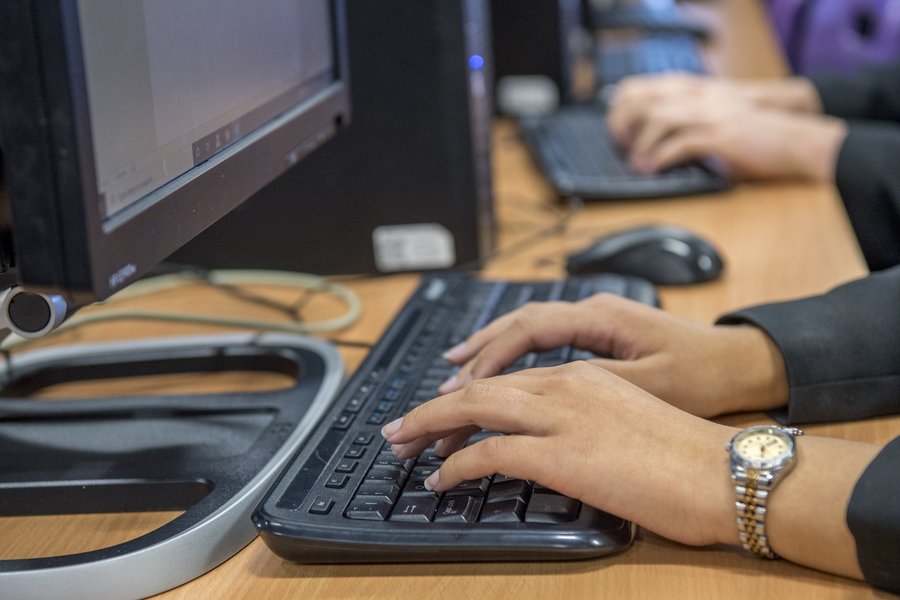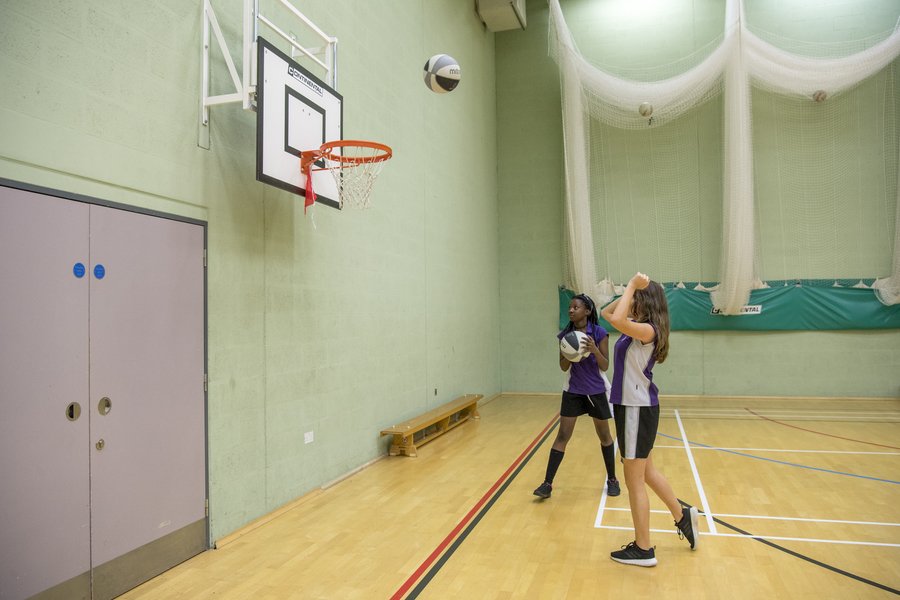 At Corpus, we would like to increase participation and strongly encourage everyone in our school community to take the tests.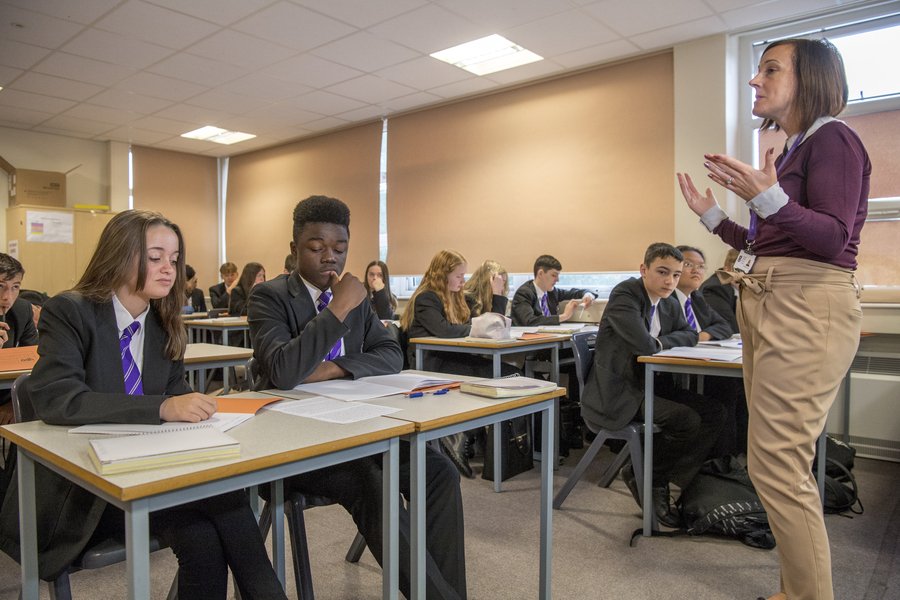 Corpus Christi Catholic College is supported and guided by a strong Academy Council with a wide range of skills and experience.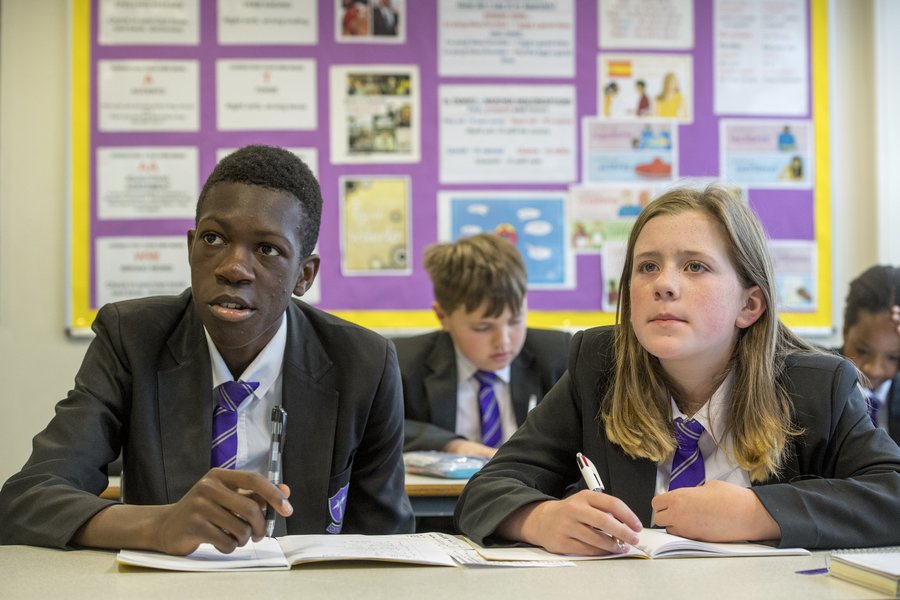 Details on our pupil progress can be found here.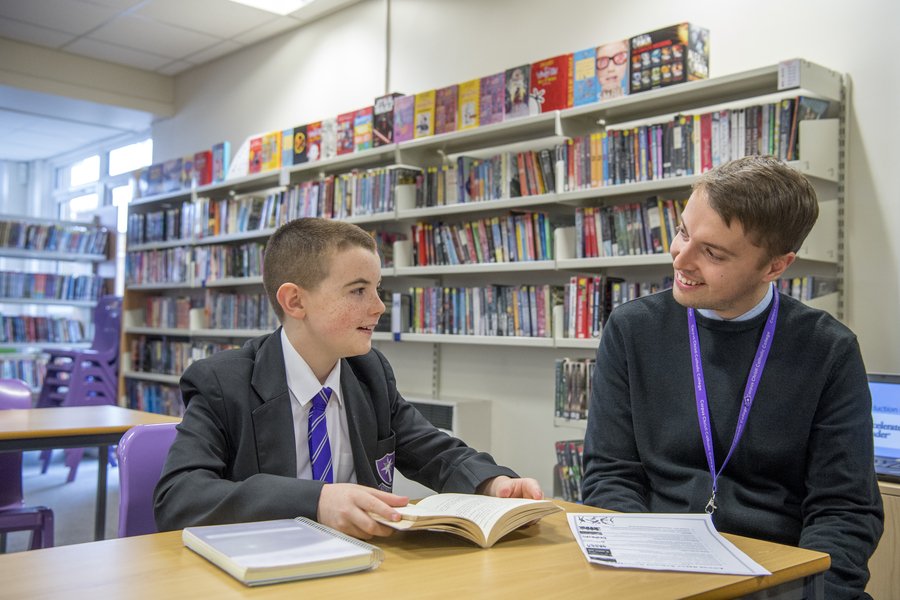 A fully downloadable list of our key policies can be found here.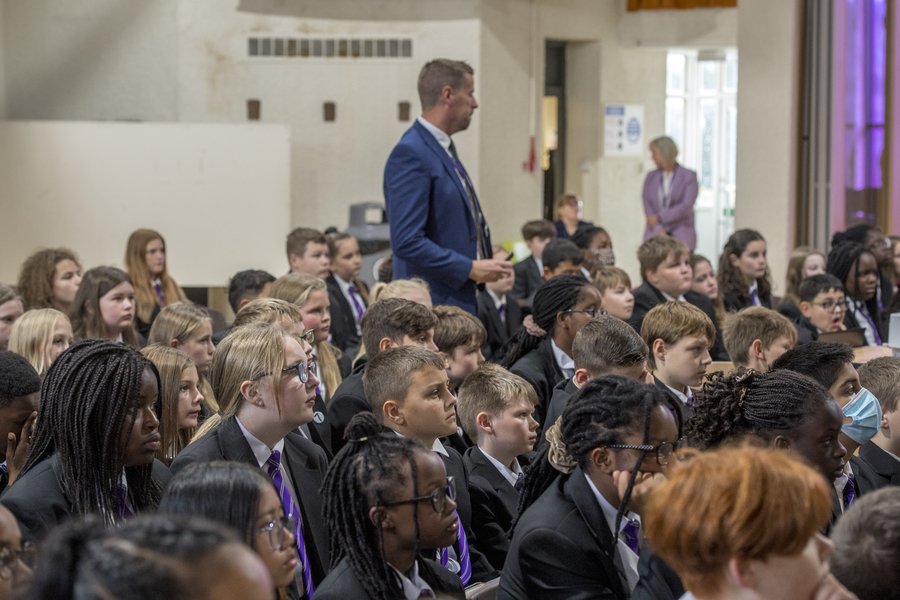 Our school leadership team and their individual roles can be found here.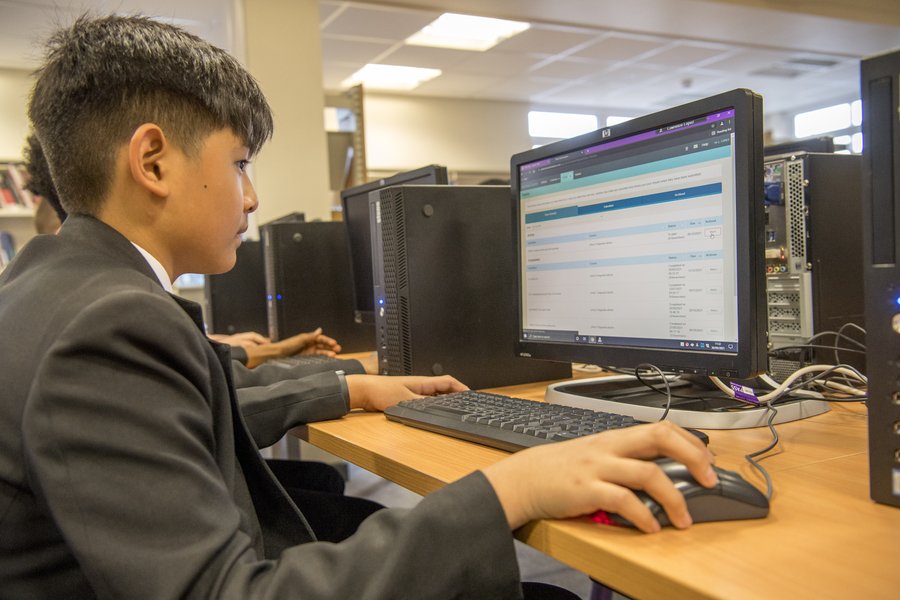 Students needing help and support can find useful information and links here.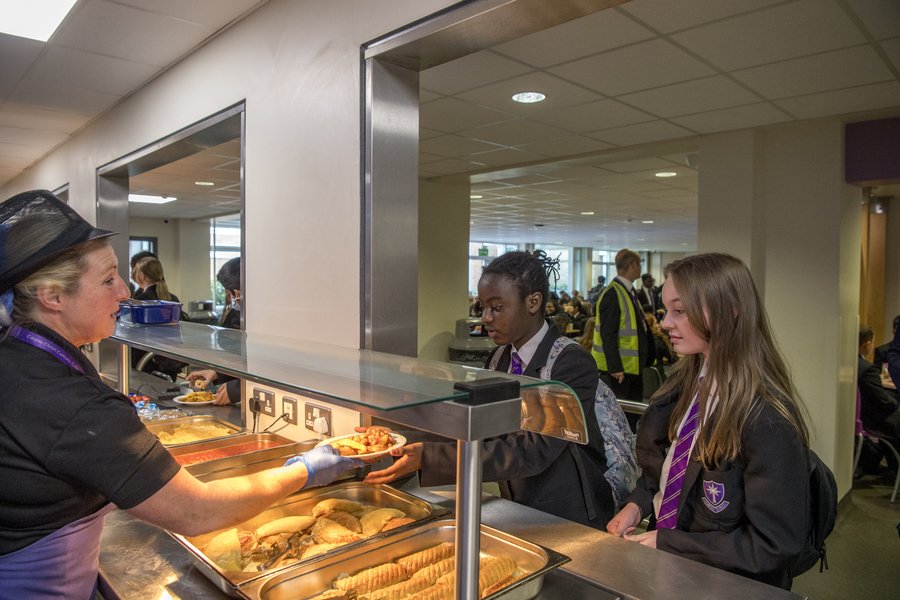 The college is proud to have our own in-house catering team. Our nutritious weekly menu complies with School Foods Standards and forms an integral part of our Healthy Schools accreditation.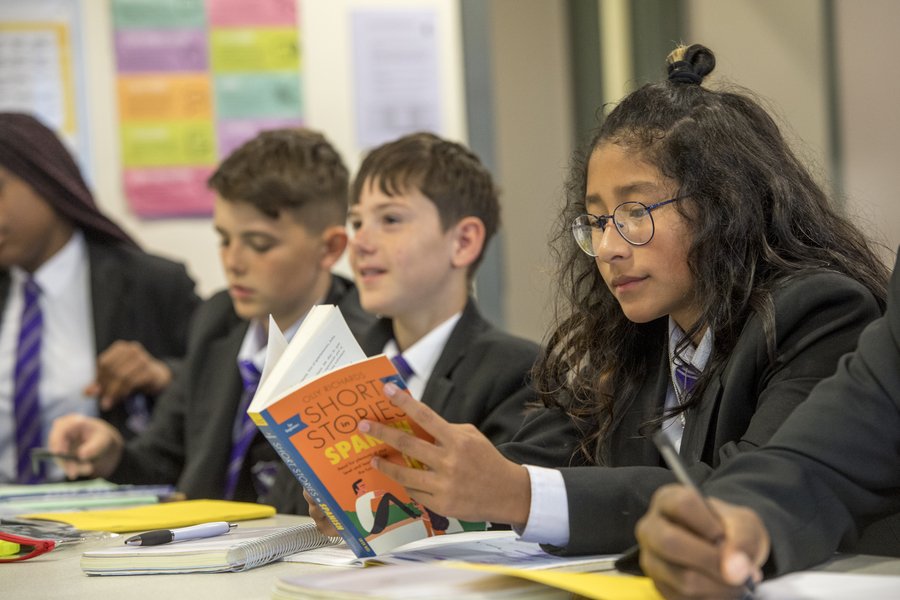 Corpus Christi Catholic College adheres strict safer recruitment practice and protocols.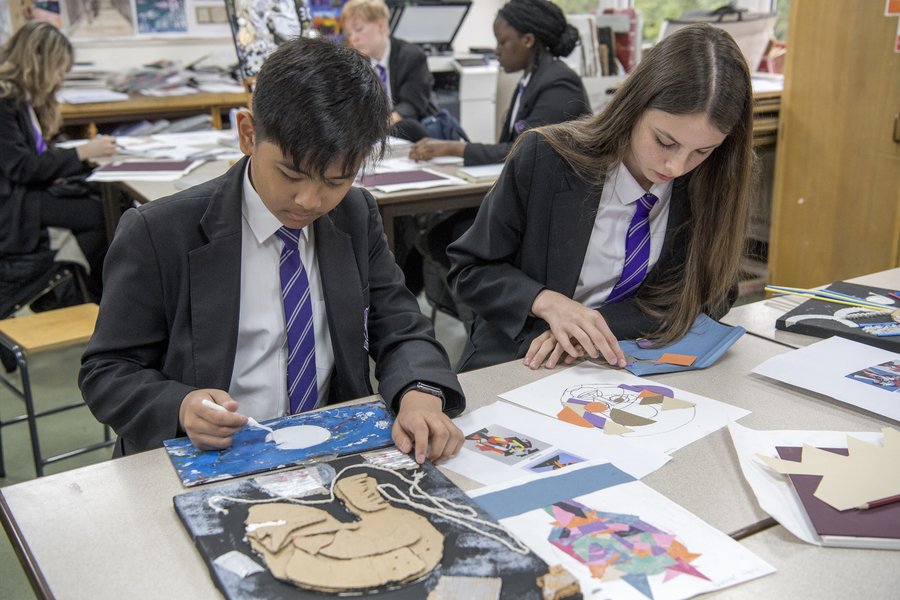 As a Catholic College, we aim to provide a Catholic education for all our students. At a Catholic school, Catholic Doctrine and practice permeate every aspect of the school's activity.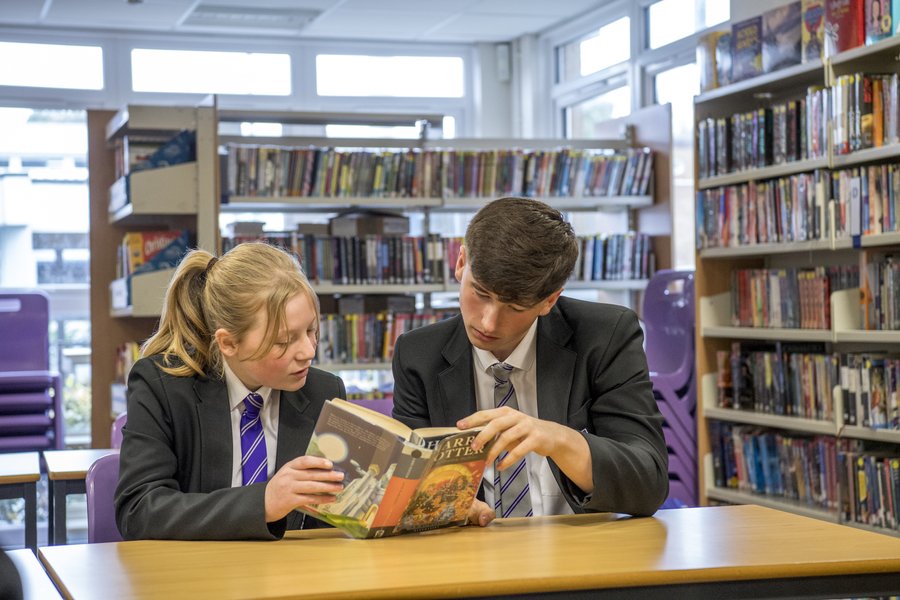 Information on our COVID 19 Catch Up Premium can be found here.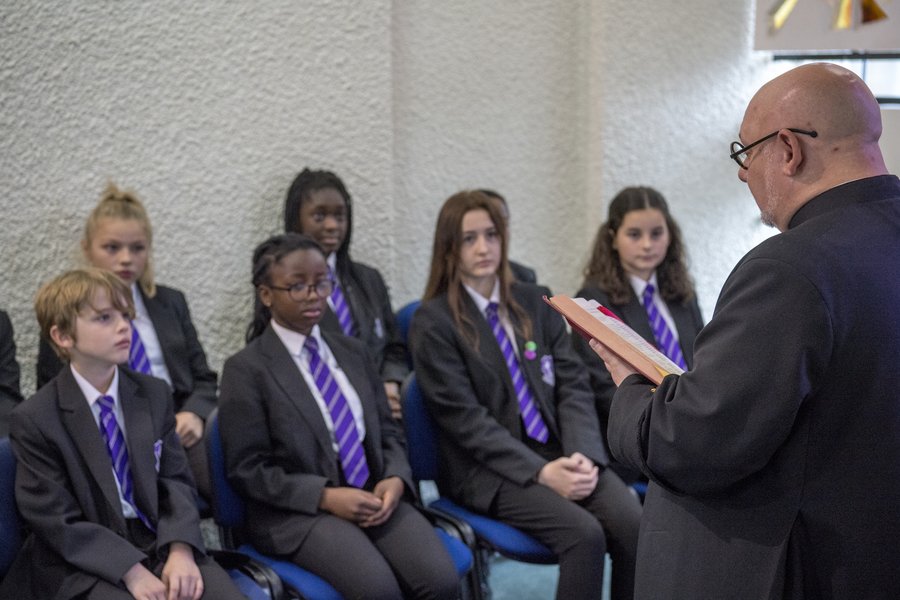 The college fully welcomes and is committed to fulfilling our obligations under the Public Sector Equality Duty.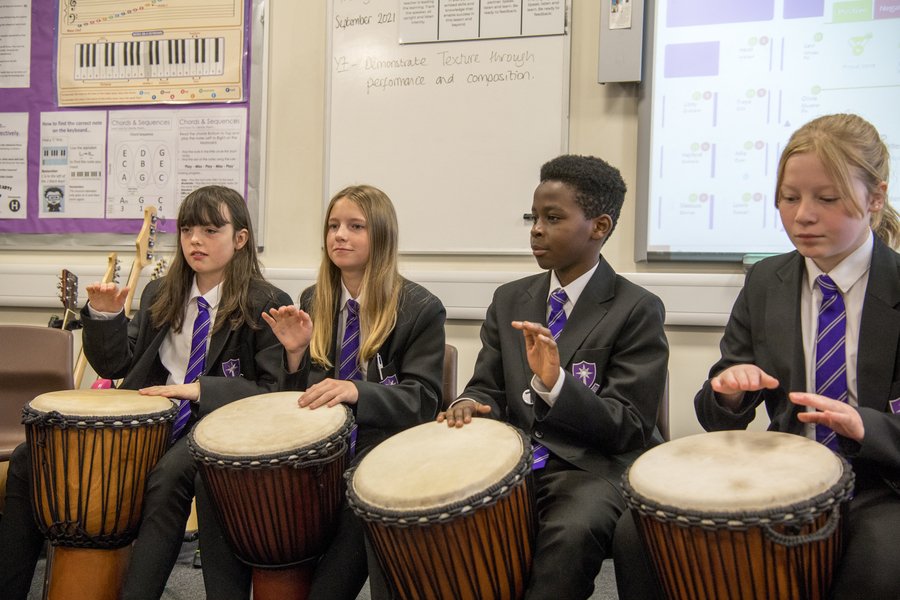 An overview of our School Centred Initial Teacher Training can be found here.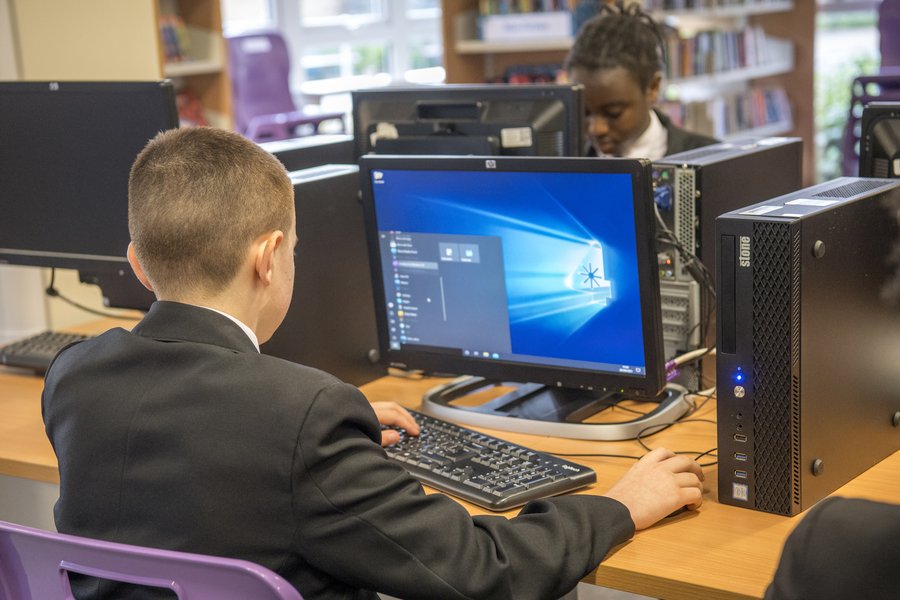 As part of our compliance with the Data Protection Act and GDPR. the college has appointed a Data Protection Officer.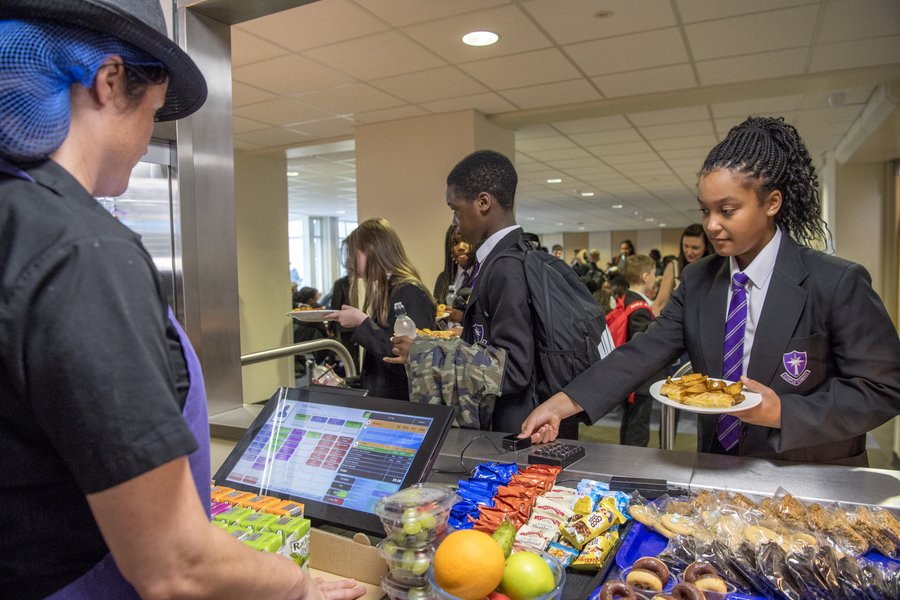 Information and advice on our pupil premium funding can be found here.
Various resources and information for students of the college can be found here.