We are a Catholic College where each child is loved and valued.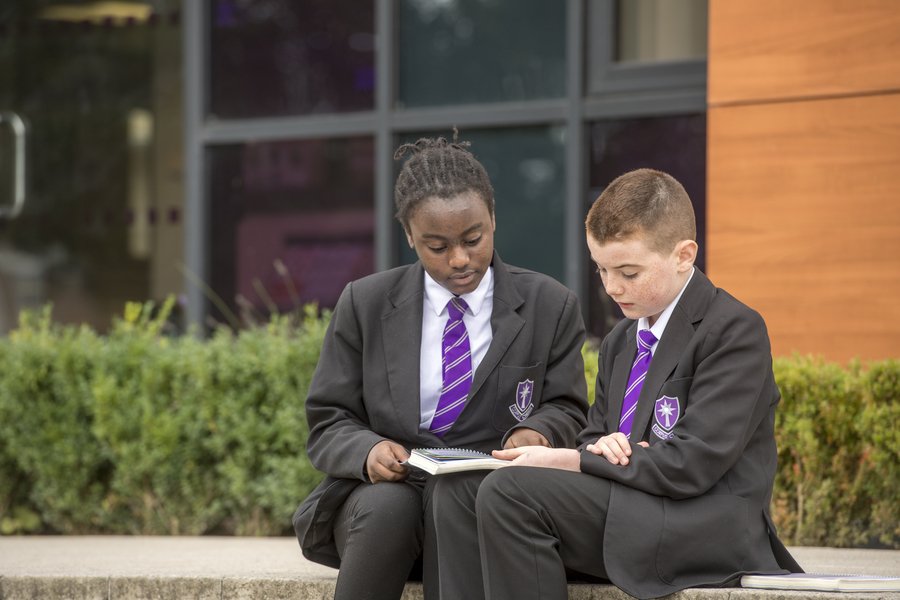 Faith in Jesus Christ and the teachings of His Church are at the heart of our school community as we work, learn, grow, pray and live our mission together.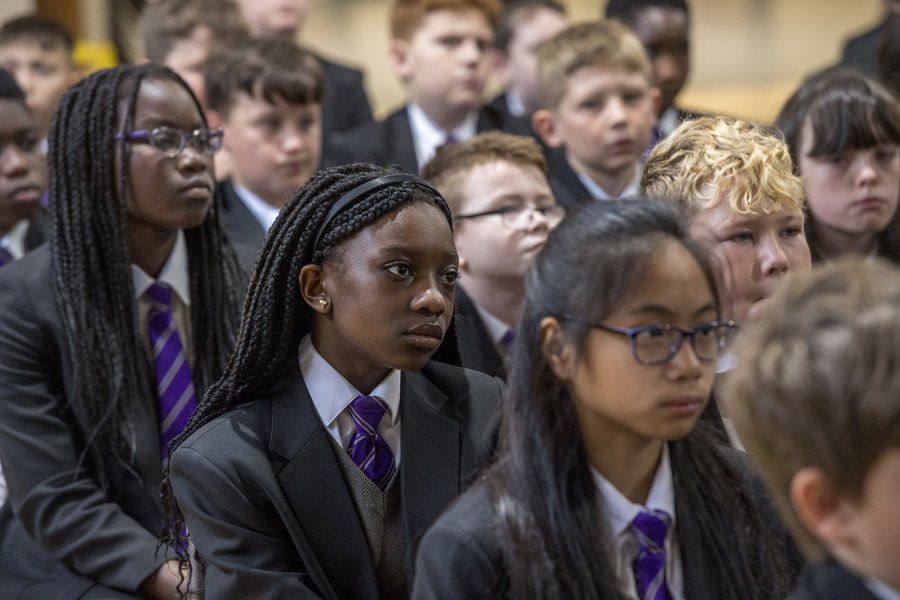 We come together to celebrate achievements, discuss news and share in daily collective worship.
We are a happy and vibrant school where the teachings of the Catholic church underpin all aspects of college life.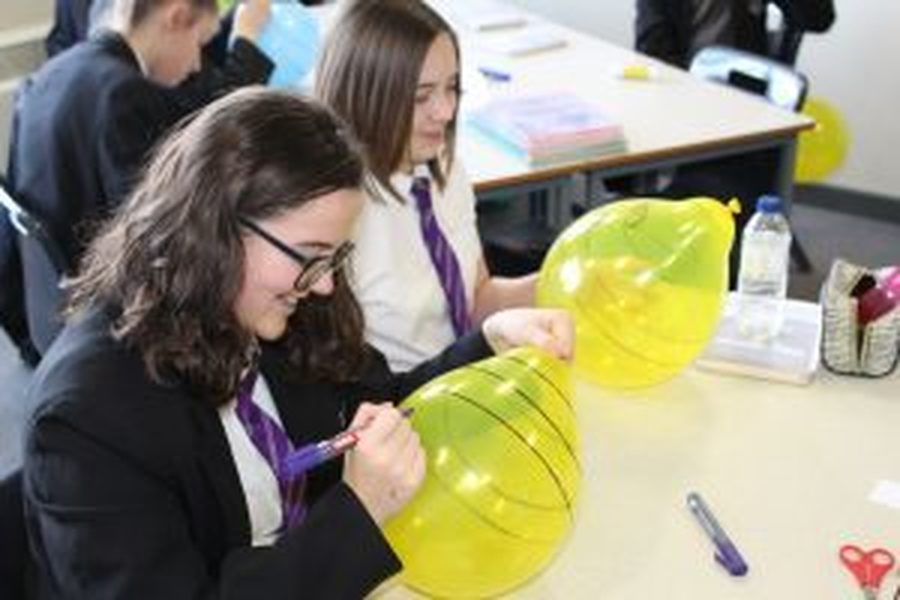 We recognise and celebrate our multi-cultural, multi-faith society.
We have a strong Christian Ethos, a broad and varied curriculum and high expectations for all.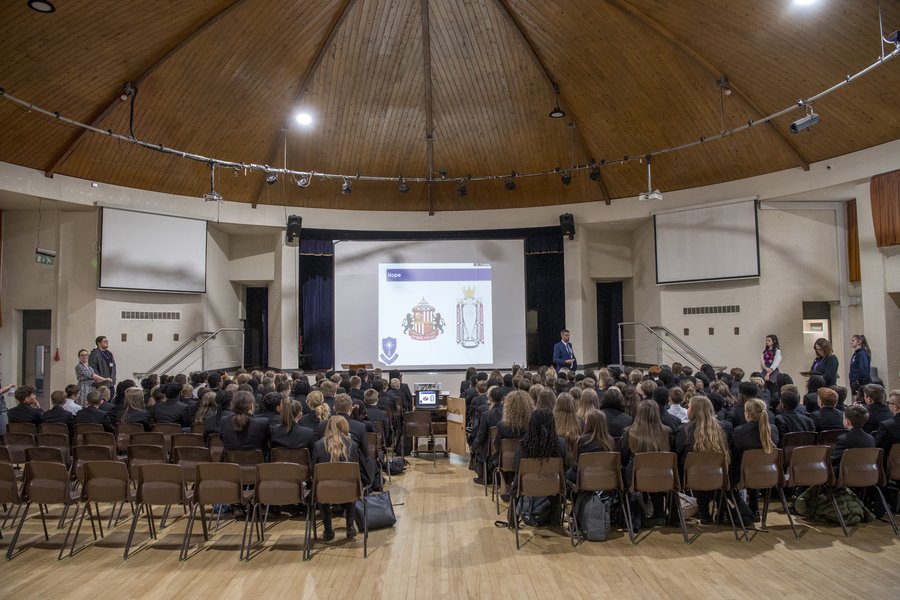 We come together to join in worship.
Corpus Christi Catholic College is delighted to be a member of St Gregory the Great Catholic Trust.