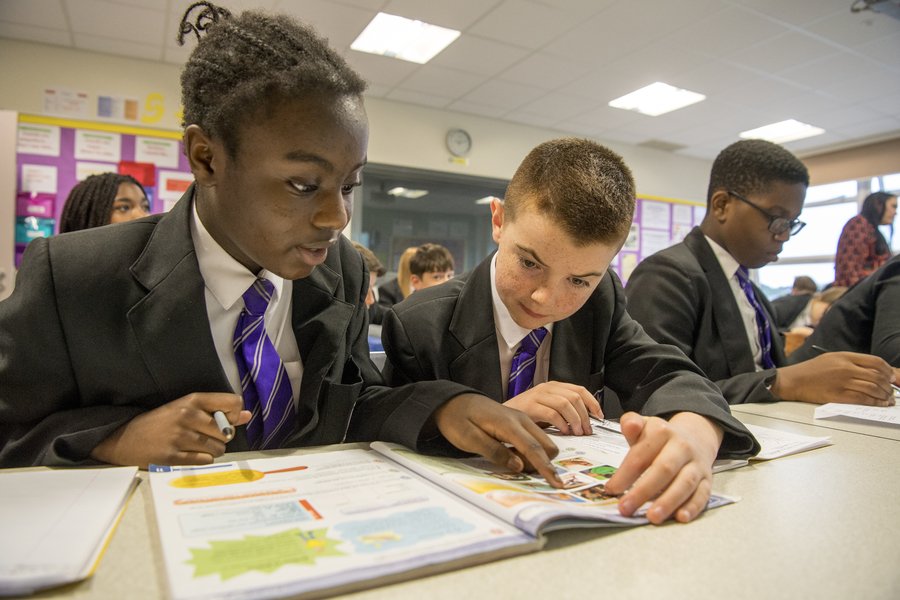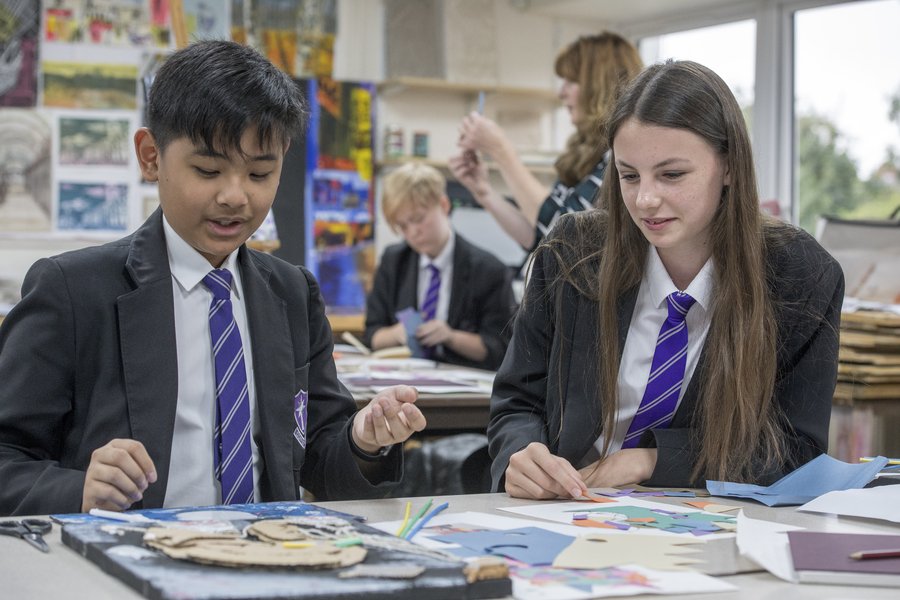 Our attendance policy can be found here.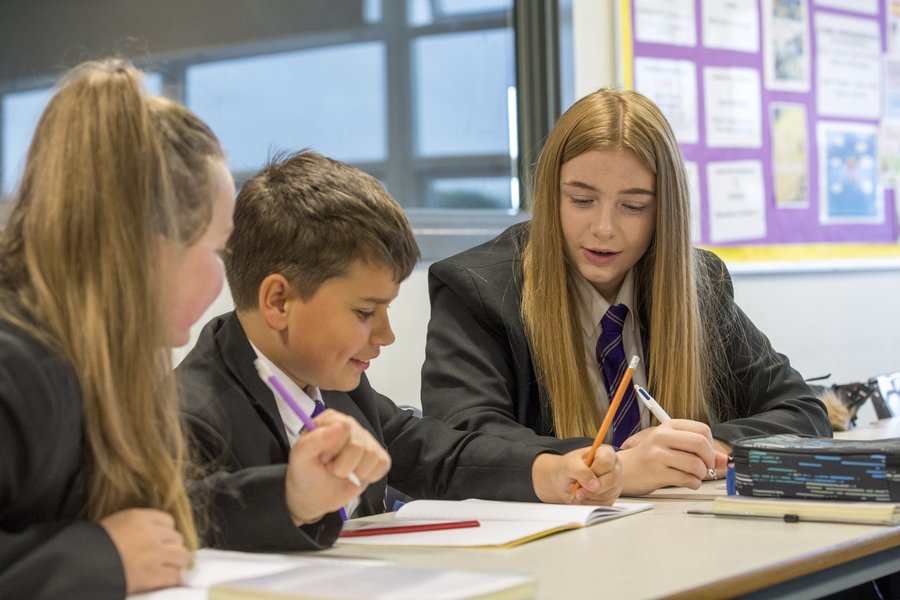 Corpus Christi Catholic College is committed to safeguarding and promoting the welfare of children and young people.
The college day for students runs from 8:40 to 15:00 each day.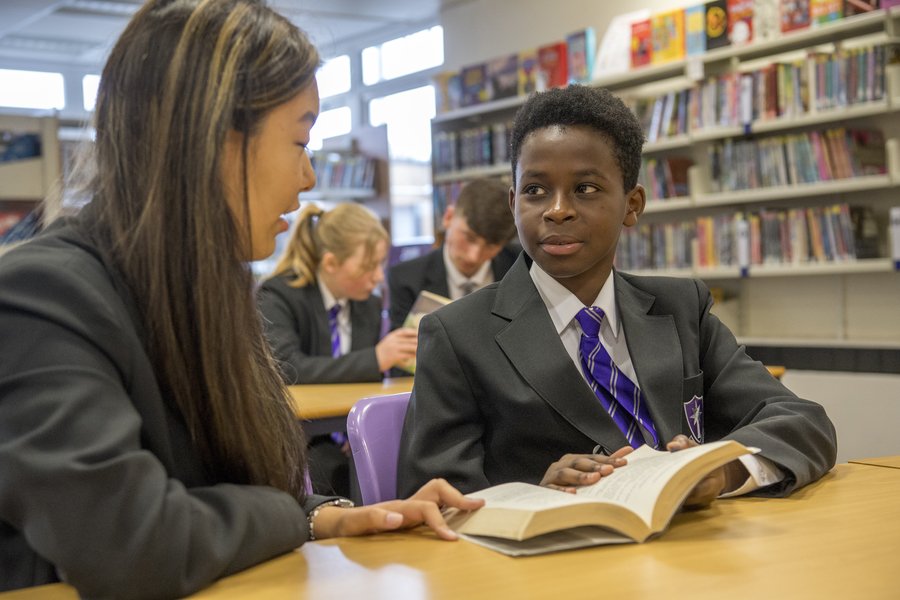 We aim to foster a welcoming, caring Christian learning environment where strong relationships are built on mutual respect and consideration for others.
Equipping our students with the knowledge and skills to stay safe online forms an important part of the college curriculum.
During the academic year we collate parents/carers views through a series of Quality Review Questionnaires which are distributed at College events including consultation evenings.
Find our local bus services and routes here.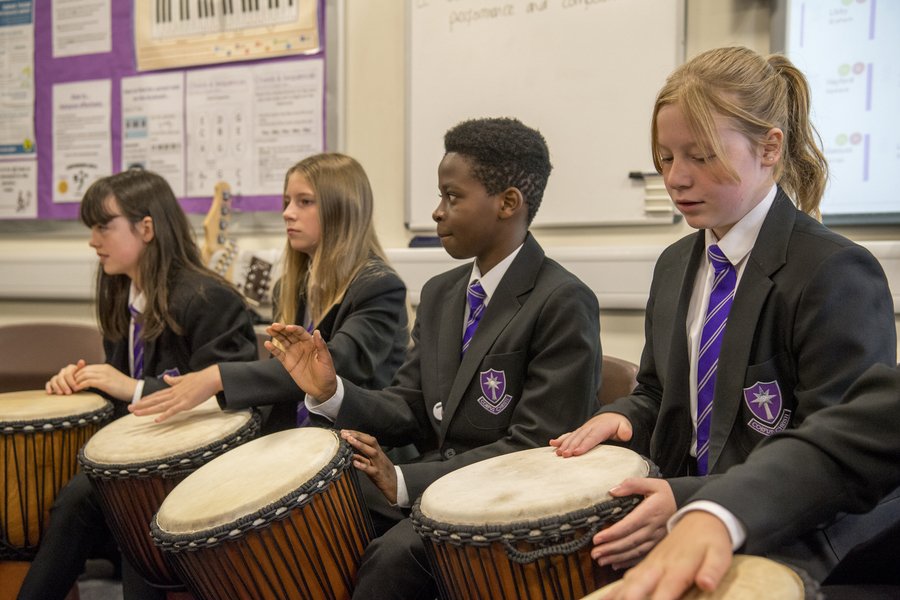 Throughout the year, your child(ren) will receive information about one day educational visits.
The wearing of college uniform is required both during college hours and travelling to and from college.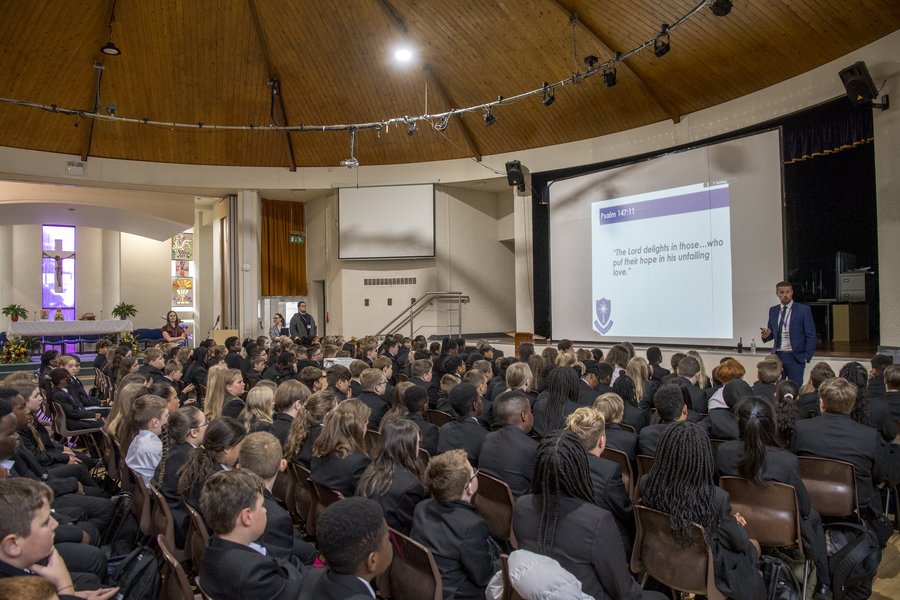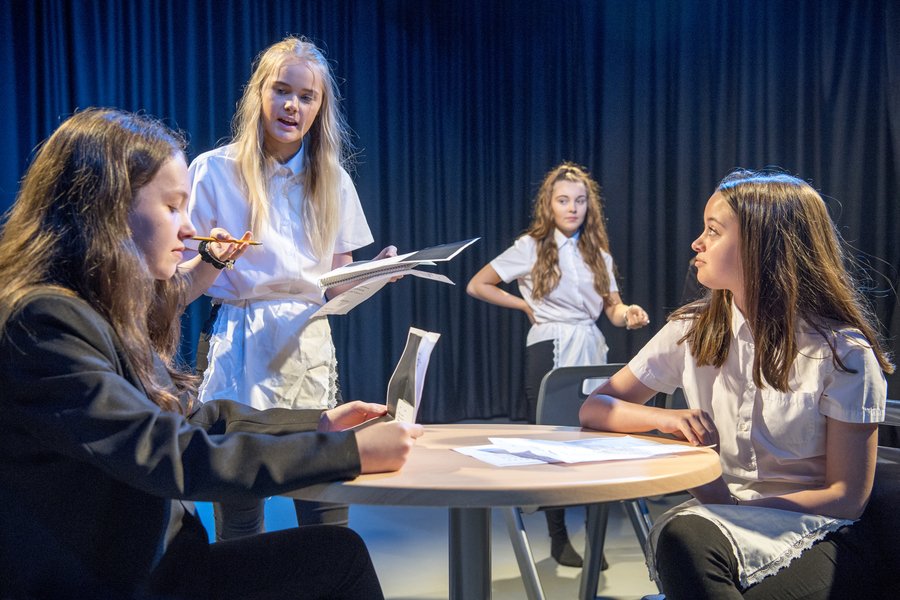 Details about SCOPAY and a guide to making online payments can be found here.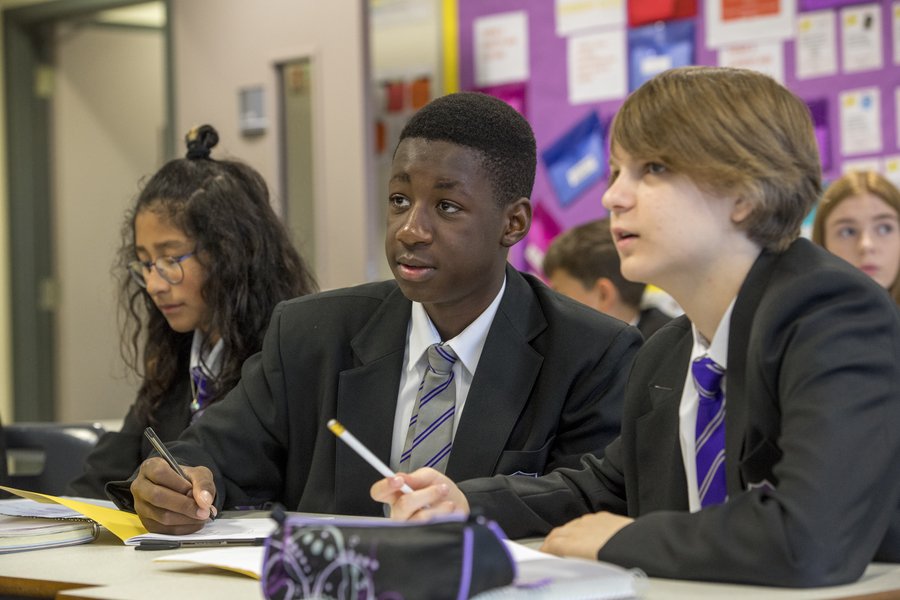 We aim to raise aspirations, challenge stereotypes and encourage students to consider a wide range of careers.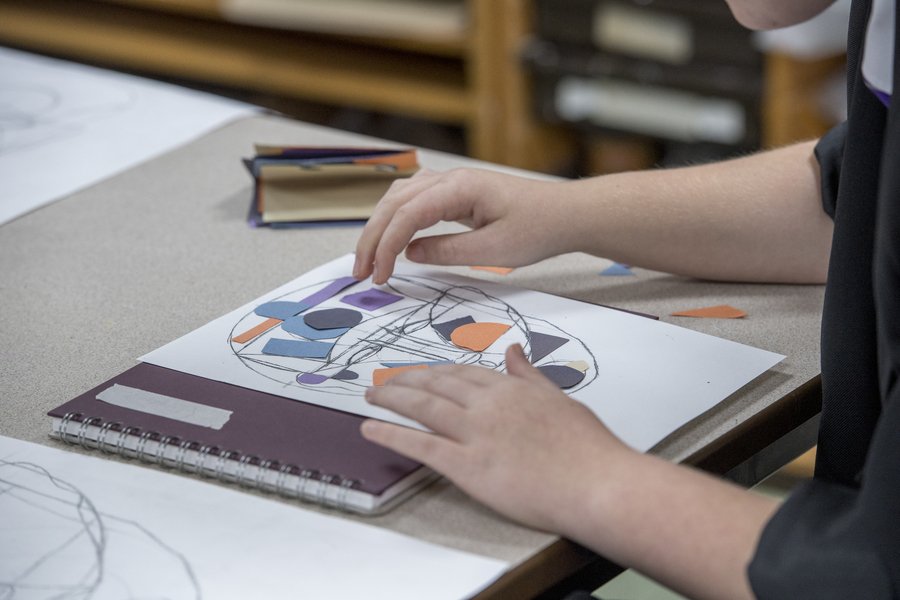 Find our latest news and updates including both exciting news and new procedures.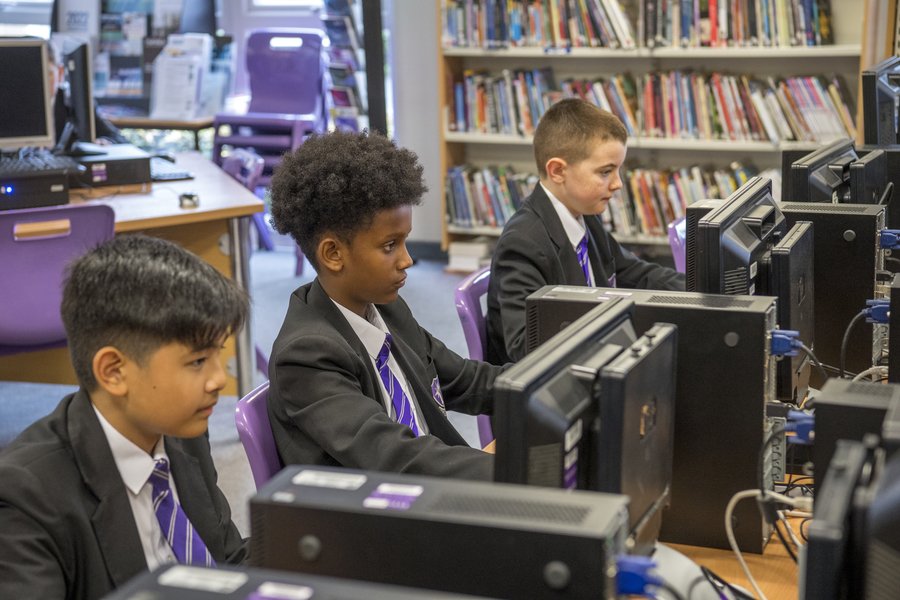 The college utilises online technologies to provide up to date information about your child and the college.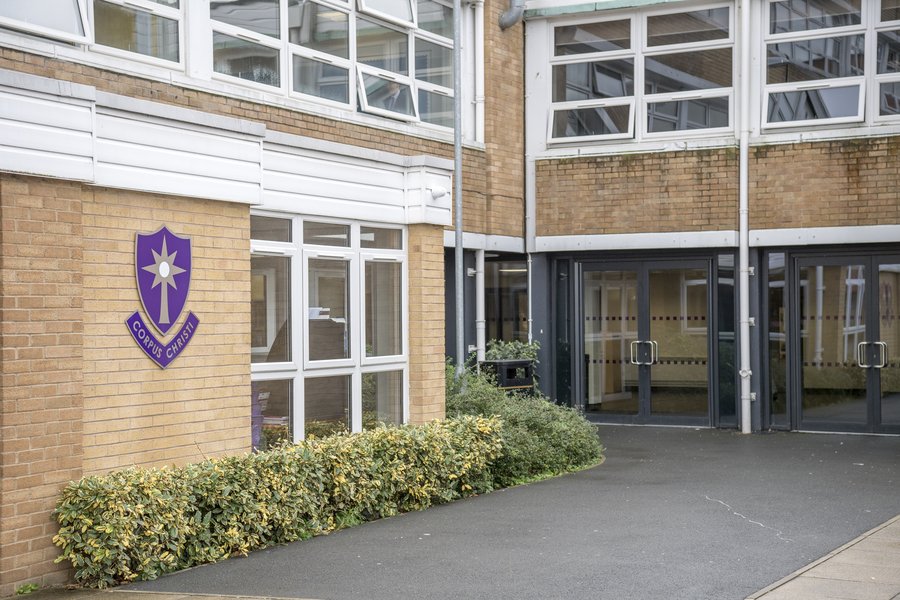 The full school calendar is on our Events Calendar which will be updated throughout the year.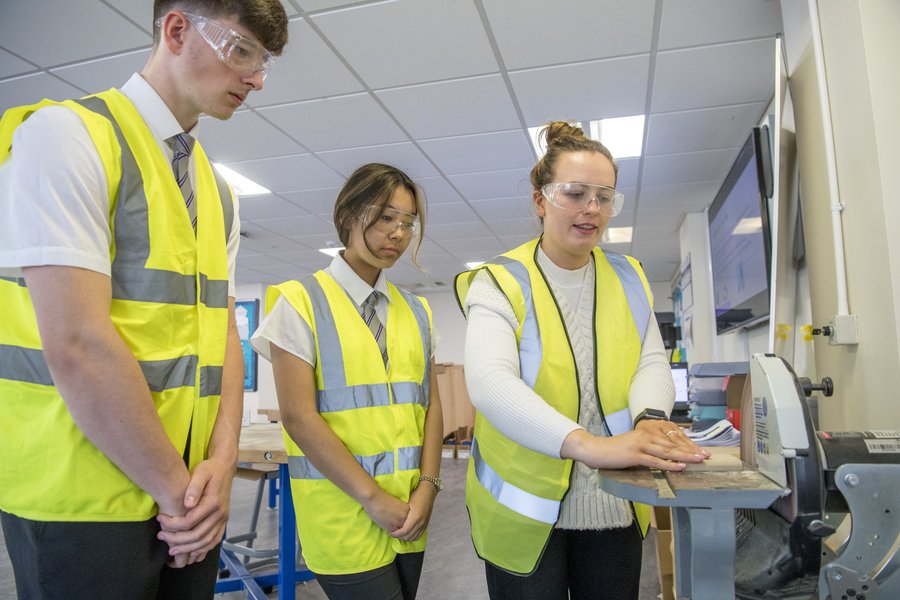 At school, there is a lot going on outside the classroom to support and encourage your child either at lunch or after school.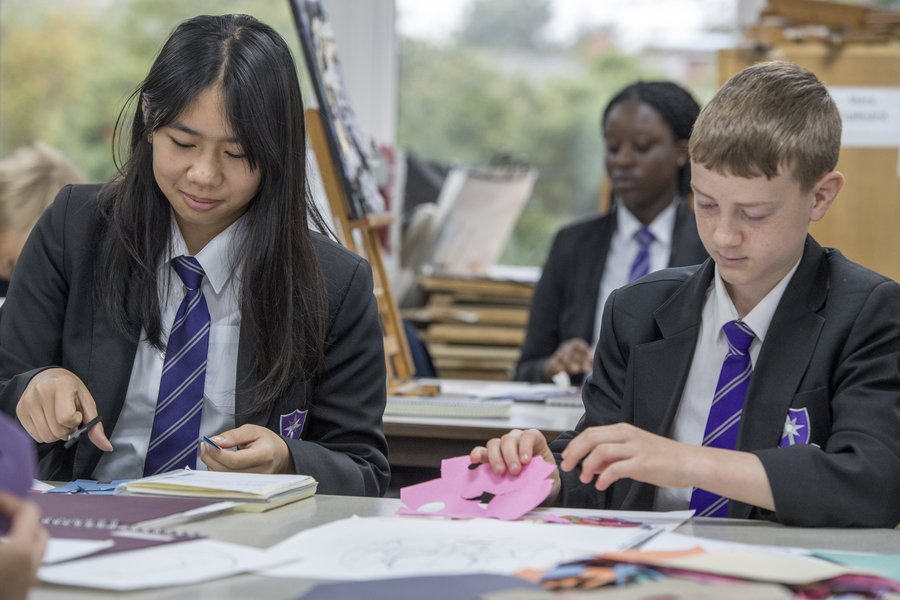 Year leaders oversee all aspects of pupil achievement and progress and Pastoral care, guidance and support.